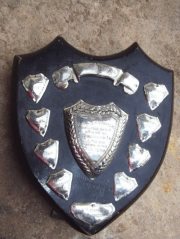 Yet another battle for supremacy has come to an end, the best were crowned & the rest will await a another chance.
The 26th Lt. Col. M.K.J Cantlay Challenge Shield Inter Patrol Competition Camp 2011 was held successfully, at Royal College Quadrangle from 28th to 30th October 2011 .
The scouts were tested through 88 competitions in the spheres of scout craft, leadership & team work skills, cooking, general knowledge & etc. The final mark sheet read as follows,
6th place – Eagle Patrol
5th place – Parrot Patrol
4th place – Woodpecker Patrol
3rd place – Kinfisher Patrol
Runners up – Penguin Patrol
Winners – Hawks Patrol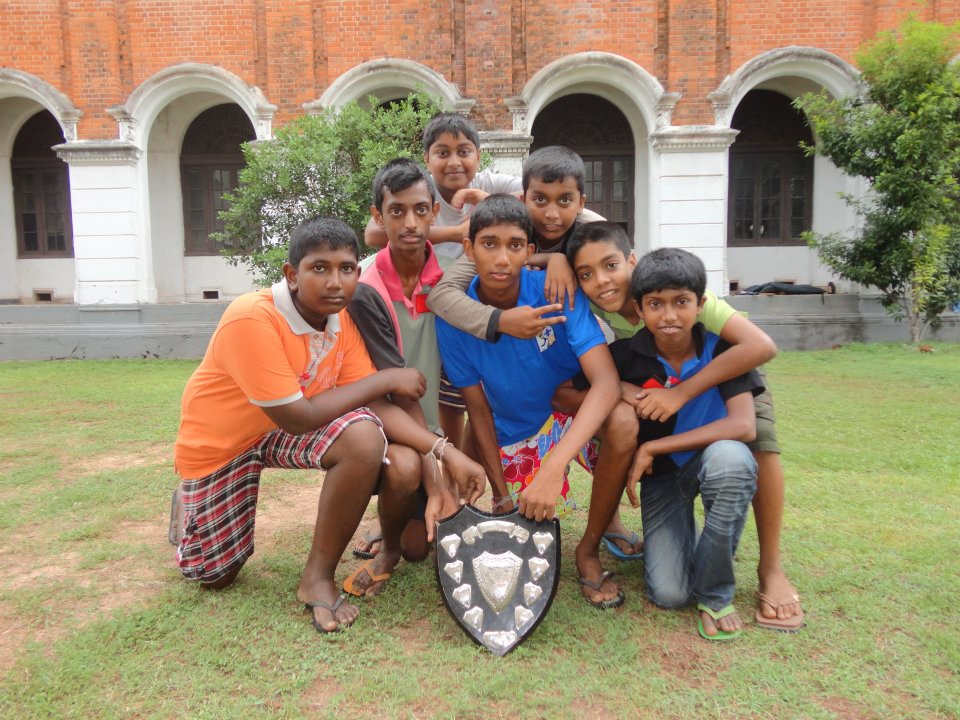 We cogratulate the winners & wish to thank everyone who helped us in making this event a great success!!!